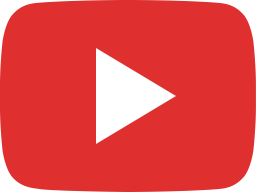 Meet Cust Service Extraordinaire Lori McGurn!!!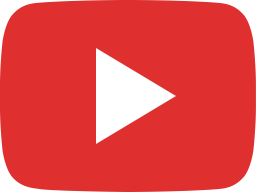 Live a #Fierce Life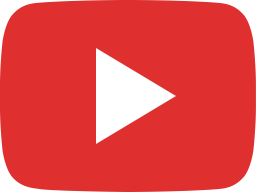 Be informed on Walking Farms/Door Knocking pays dividends!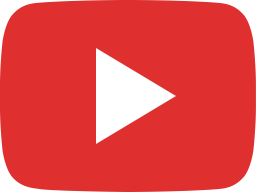 Have you ever said, "I hate Running!"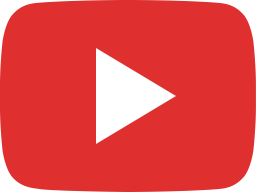 R U Ready- Holiday Season, Family Gatherings! How will you answer?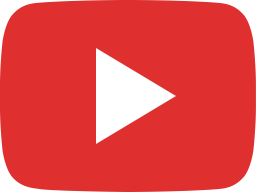 How Social are you?- Growing your presence! TTG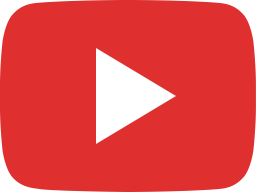 Making your "Geo" Farm live! TicorTechFarm.com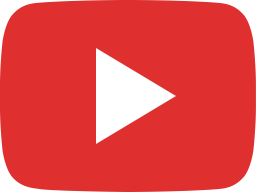 How to Reset Password on TicorOnline.com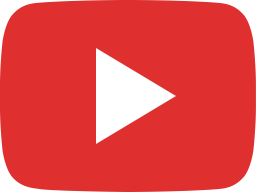 Answering, What is my payment for this home? Quick Estimate- Ticor Agent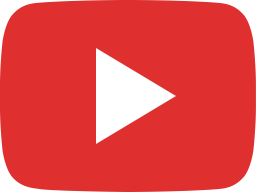 How To Create a Netsheet- Team Title Guy!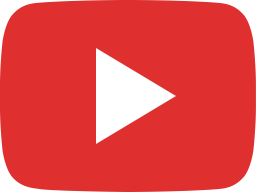 Walking farm, Ticor Elite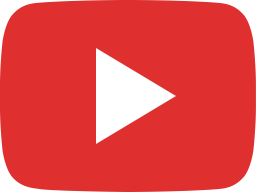 Pulling Property Profiles & Recorded Docs TTG Ticor Title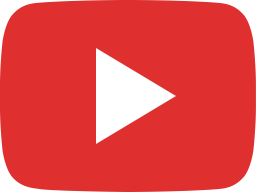 Pulling Property Tax Rates / Estimating Supplemental Taxes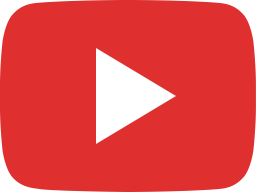 Top 3 Questions on BK & RE w Atty Aruna Rodrigo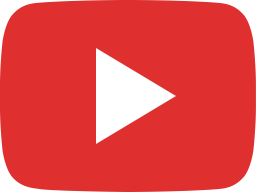 Property Taxes Due- Impounds & Closings