Meetings with Masters Continues in April!
Join Us: Register Today!
WHERE
Red Hill Country Club
8358 Red Hill Country Club Dr
Rancho Cucamonga, Ca, CA 91730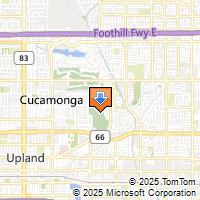 Driving Directions
CONTACT
Ryan J Orr
Team Title Guy- Ticor Title
909-767-0718
ryanjorr@me.com
TeamTitleGuy.com
Customer Service
951-343-3809
Lori.McGurn@TicorTitle.com
Bankruptcy & Real Estate- Meetings w Masters
In our Series of events with with be opening the conversation on Bankruptcy and how it impacts the real estate transaction. We are honored to have Aruna Rodrigo of CKBVienna out with our Underwriters to discuss the implications, and how to work through these issues.
Class will be in session, and it is our goal to help our clients navigate through challenging transactions with ease through EDUCATION!
Join Us for our next installment!
#CreateYourOwnLuck