Meeting With Masters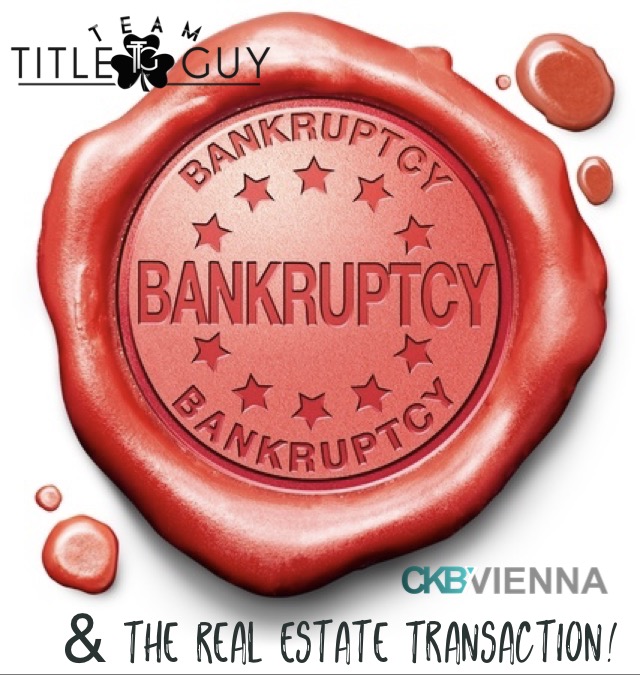 On Feb 15th we were able to continue on in our series on Meeting with Masters at Red Hill Country Club. In this conversation we broke down the nuiances of Ch 7 & 13 and how it impacts your tranasction, and your Clients.
Key Points
Timelines
Implications
Ch 7
Ch 13
Order of Avoidance
Title Implications
How to work through BK
Foreclosure Implications
We recorded the event and have made it available as a podcast which is available in
iTunes
Stitcher
Spotify 
Guest Speakers: 
Tom Bernath– Advisory Title Officer Ticor Title
Derek May– Bankruptcy Attorney
Host: Ryan J Orr- VP Ticor Title
On the podcasts, we did a similar event with a different attorney, so if you are BK student, you can feel free to check them both out and compare.
My team and I truly believe in being a resource! Lean on us!